28 violations against Palestinian digital content during January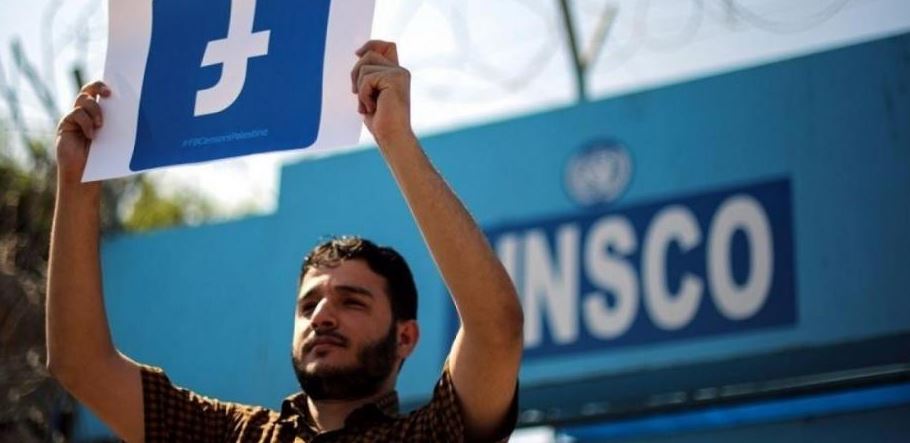 Sada Social Center documented 28 violations against the Palestinian digital content during January, 2021.
The center said on Monday in a statement received by Safa that the violations were distributed as follows: 17 violations by Facebook, 7 violations by Twitter, two violations by Tik Tok, and two violations by Instagram.
It stressed that the administrations of Social Media sites continue to follow the same approach of dealing with the Palestinian content since the beginning of the new year.
In addition, the Center monitored the continued interaction of the Facebook administration to the Israeli government in tightening the screws on the Palestinian content, noting that the Israeli government asked Facebook to add the word (Zionist / Zionism) as a protected term.
Moreover, an attack on the BDS website was documented in an attempt to block its service and prevent it from operating.
Source : Safa