Gaza watermelon: High quality and self-sufficiency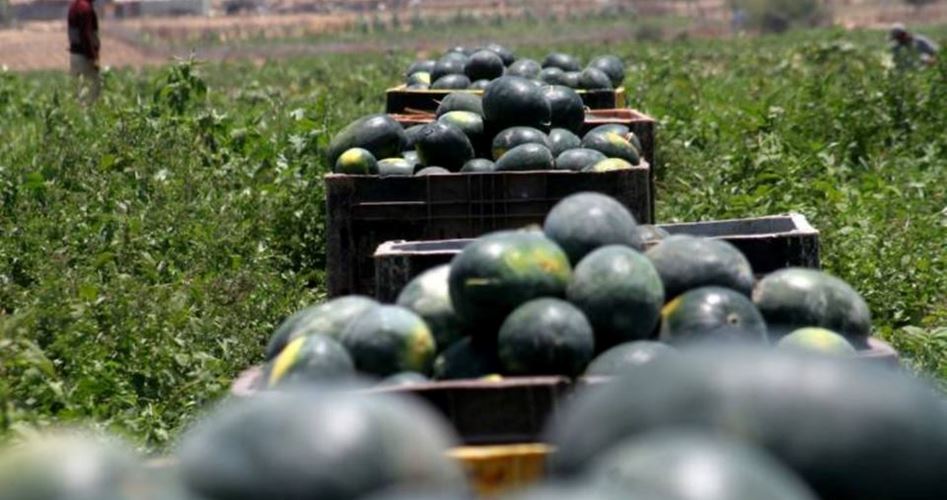 Each new year the agricultural activity in the Gaza Strip witnesses a remarkable improvement aimed at achieving the highest possible quality, especially in the watermelon field, which increasingly attracts the attention of local residents
The watermelon season in Gaza this year is diseases and pesticides free and characterized by abundant production and higher quality, agricultural experts told the PIC. Nearly 4,000 dunums were planted with watermelon this year, each of which produced about 10,000 tons.
High quality
Adham al-Basyuni, the spokesman for the Ministry of Agriculture in Gaza, said that the watermelon sector this year has witnessed a significant improvement.
Al-Basyuni said that the ministry has worked on a new mechanism to grow watermelon, protect it from diseases, and make it more resistant to pesticides.
He confirmed that the watermelon planted in the Gaza Strip is clean from toxic diseases and pesticides. He pointed out that samples were collected from different areas in Gaza and sent to the 1948 occupied territories for tests.
He added that the climate this year has contributed to the high production of watermelon in terms of both quality and quantity.
Rumors
Agricultural expert Nezar al-Wheidi called on Gaza residents not to pay attention to baseless rumors regarding the watermelon crops.
"The fruits are good, cheap, and highly healthy," he said, calling on the Palestinian citizens in Gaza to leave the rumors aside.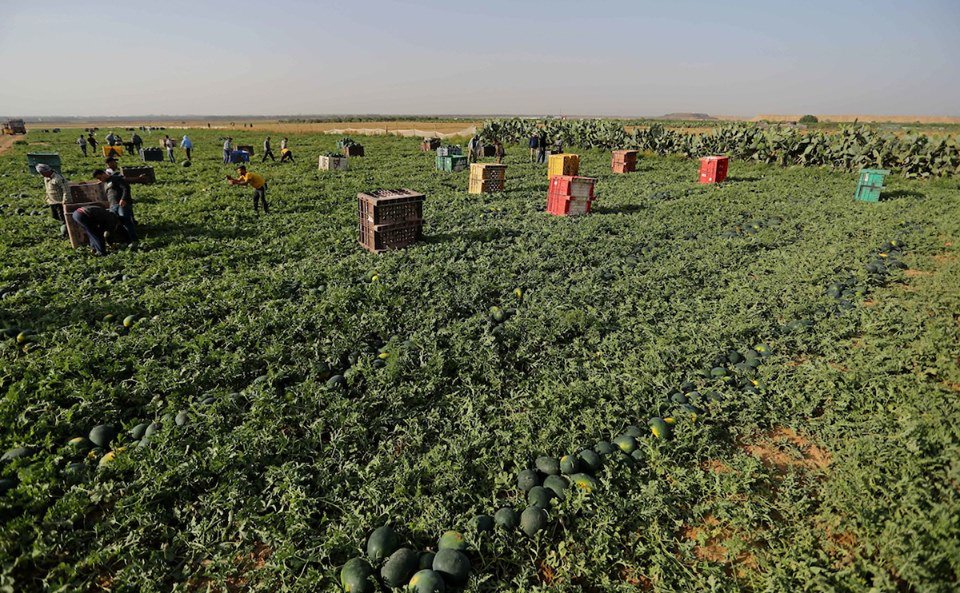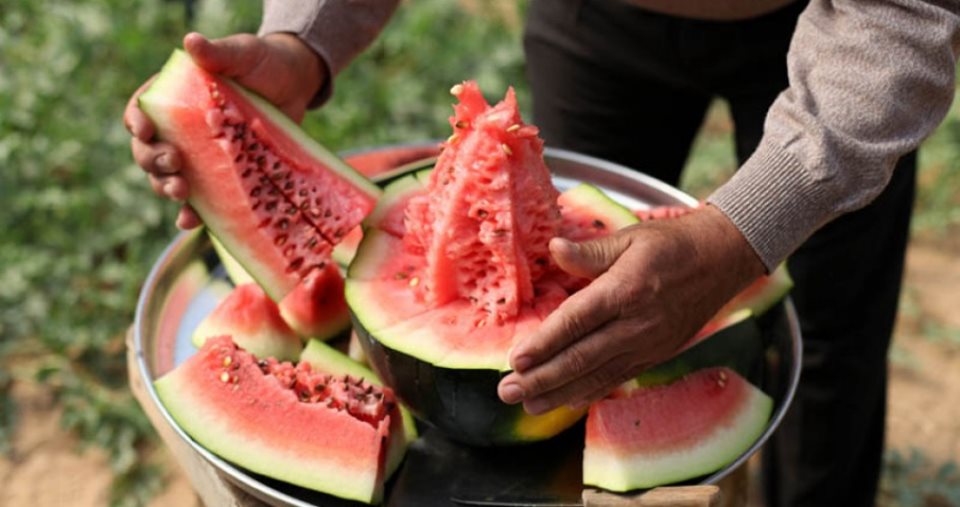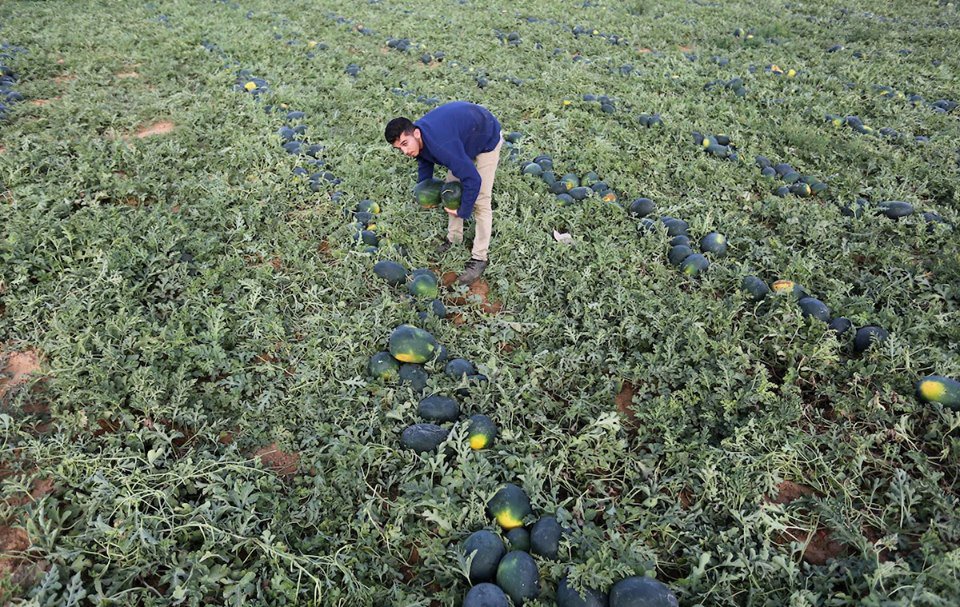 Source: The Palestinian Information Center