Hatem Ali, who restated Palestinian Nakba, dies aged 58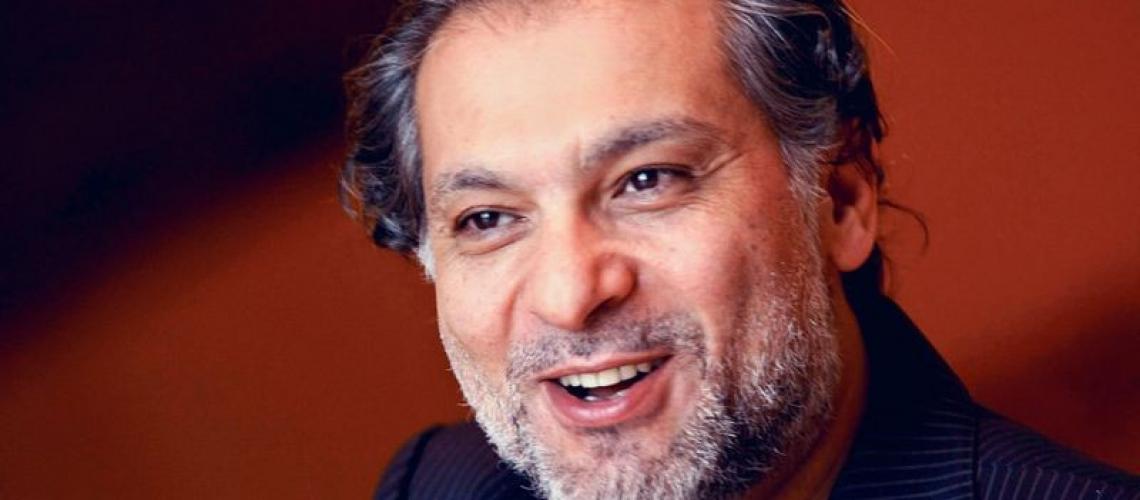 Multitalented filmmaker behind some of the Arab world's most-loved and best-respected TV series.
Hatem Ali, an award-winning Syrian actor and director who restated Palestinian Nakba, died on Tuesday from heart attack in Cairo hotel, his family said.
Born in 1962 in Syria's Golan Heights, which was occupied by Israel in 1967, Ali graduated from the Higher Institute of Dramatic Arts in Damascus in 1986, before starting acting in The Circle of Fire TV series in 1988.
He was famous for his plethora of talents: Ali acted, directed and wrote theatre plays and TV dramas. He is considered one of the most influential directors of Arab historical and contemporary TV dramas, with series restaging poetry legends and the Palestinian Nakba (catastrophe) of 1948.
Ali started his acting career in 1988 before moving to directing in the 1990s. In 2000, Ali directed his TV drama masterpiece Al-Zeer Salem, which restaged an Arabic tale of love, revenge, betrayal and longing between cousins.
He also directed a television series about the Muslim conqueror Salaheddin, and a quartet about the history of Muslim Andalusia, its rise and fall.
Besides that, Ali also directed The Four Seasons series in Damascus, shining a light on intimate stories of real-life Damascenes, their dreams, desires, sorrows and friendships.
He also directed al-Taghreba al-Falastenya (The Palestinian Exodus) in 2004, a 31-episode drama which was filmed entirely in Syria and produced by Syrian Art Production International.
Al-Taghreba al-Falastenya tells the story of Palestinian families before, during and after the 1948 Nakba, and the following exile, when around 700,000 Palestinians were forced to flee their homes by Zionist militias, and tens of thousands were killed during the creation of Israel.
The series is considered one of the most famous and critically acclaimed Arabic-language dramas about the Palestinian cause ever made.
In October, the Saudi-funded TV channel MBC temporarily removed Al-Taghreba al-Falastenya from its streaming service, in a move that has been described as "grasping towards normalisation" with Israel.
Ali won several awards at the Cairo TV Festival for best director.
His family said that he will be buried in Damascus.
Source: Middle East Eye