IOF arrests Palestinian child in Qalqilya, ex-prisoner in Nablus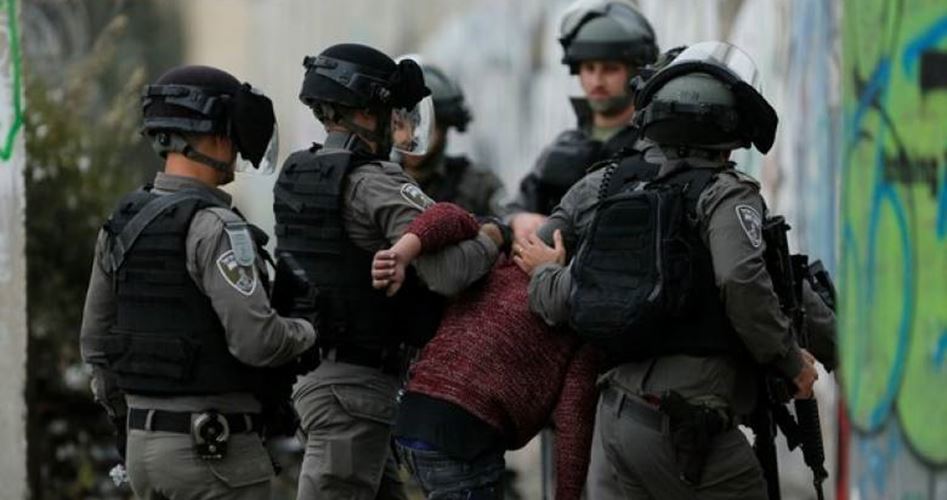 Israeli occupation forces (IOF) arrested on Sunday evening a Palestinian child during clashes in Jayyus town, northeast of Qalqilya.
Local sources said that IOF arrested the 15-year-old boy, Majd Bayda, after beating him while he was near the southern wall built on the citizens' lands.
IOF abused and stripped him of some of his clothes near the wall surrounding Jayyus, the sources added.
The IOF soldiers fired rubber-coated metal bullets and stun grenades during the clashes that erupted around the wall in the town.
Jayyus is one of the villages most affected by the Israeli separation wall as the occupation confiscated most of its agricultural lands.
Meanwhile, IOF arrested the released prisoner and student at Al-Najah University, Zuhdi Deeb Qawareq, 27, while he was passing through the Huwara military checkpoint.
Eyewitness reported that IOF arrested Qawareq while on his way to Nablus.
Qawareq is from Awarta village, south of Nablus, and he has spent 15 months in the occupation prisons, during which he went on a hunger strike.
Source: The Palestinian Information Center