IOF opens fire at fishermen, farmers in Gaza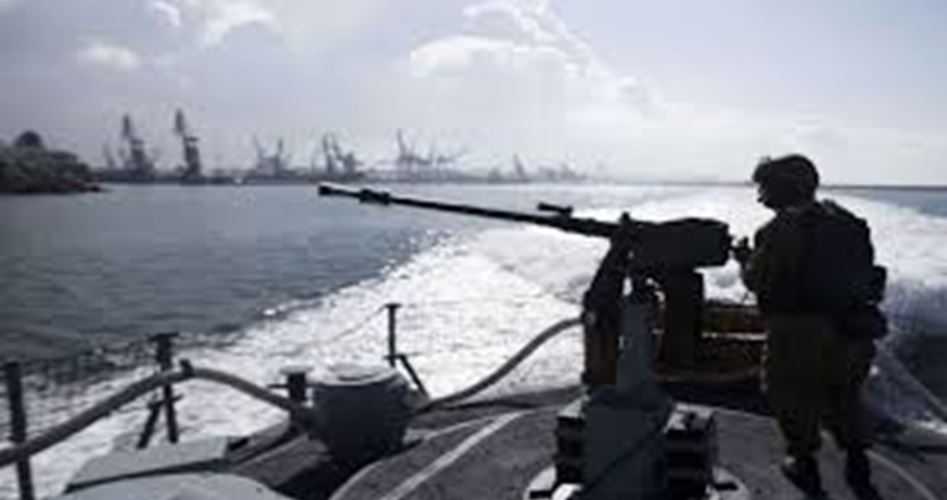 Israeli occupation forces (IOF) on Friday opened fire at Palestinian fishermen off the coast of Gaza City and at farmers east of Khan Yunis, in southern Gaza Strip.
Local sources reported that the Israeli gunboats opened machinegun fire at Palestinian fishing boats during their presence within six nautical miles off the shore of Gaza City.
The naval forces also targeted the fishermen with water cannons which caused serious damage to at least one fishing boat.
IOF also attacked farmers while they were tending to their lands in Al-Qarara area, northeast of Khan Yunis, with machinegun fire and sound bombs.
Farmers were forced to leave their lands, without any injuries reported.
The IOF soldiers deliberately attack Palestinian fishermen in the Gaza sea and the farmers in the border areas in the north and east of the Strip and prevent them from accessing their lands.
Source: The Palestinian Information Center