IOF soldiers detain Palestinian child in southern Nablus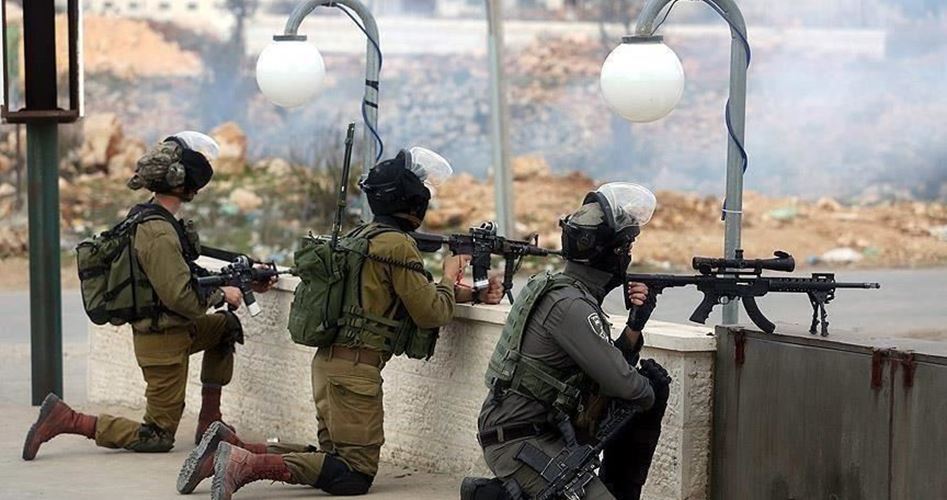 Israeli occupation forces (IOF) detained a Palestinian child and injured a number of other citizens during a raid on a park for children in Lubban Asharqiya village in southern Nablus on Wednesday evening.
A local source said that IOF soldiers stormed the park and fired stun grenades and teargas canisters at the citizens causing suffocation among a number of them.
The source added that the soldiers detained the 15-year-old boy Bahaa Uwais during the raid.
Source: The Palestinian Information Center