Israeli police grill lawyer Khaled Zabarqa over social media remarks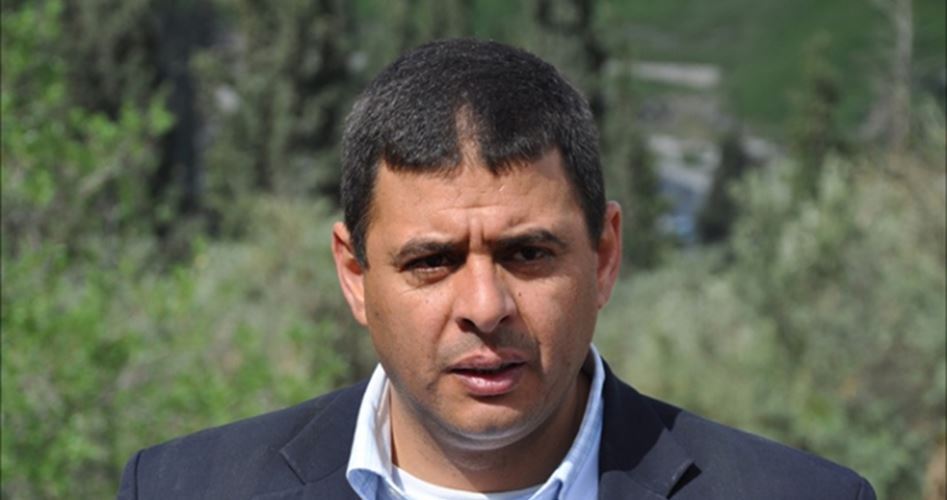 The Israeli occupation police on Sunday summoned Palestinian lawyer Khaled Zabarqa to interrogate him about his support for the Aqsa Mosque on social media.
"They want to interfere in the way we think, our faith, and our religious and political positions," Zabarqa said in press remarks after the police finished interrogating him.
"The Aqsa Mosque will remain the symbol of our pride and the meaning of our existence on this land. Do not test us. We decided our options long time ago," he added.
Lawyer Zabarqa — known for defending Palestinian activists in Jerusalem — criticized on social media the Israeli occupation authority for closing several gates of the Aqsa Mosque and preventing the Islamic Awqaf from opening them while allowing Jewish settlers to defile the holy site through al-Maghariba Gate.
The Israeli police on Sunday morning gave themselves the right to close most the Aqsa Mosque's doors to Muslim worshipers, claiming it was a preventive measure to limit the spread of coronavirus.
However, they did not shut al-Maghariba Gate used daily by Jewish settlers to enter the Aqsa Mosque and allowed dozens of them to tour its courtyards in the morning.
Source: The Palestinian Information Center