Israeli police raid al-Isawiya, clash with residents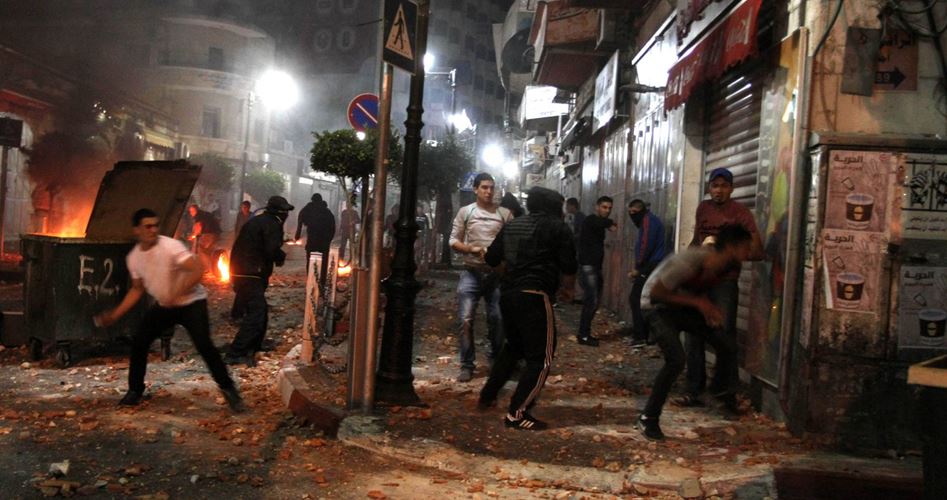 Violent confrontations broke out at dawn Friday when Israeli police forces stormed al-Isawiya village in Occupied Jerusalem.
Local sources said the Israeli police attacked several Palestinian homes as they raided al-Isawiya at daybreak.
The Palestinian youths of al-Isawiya confronted the attack by throwing Molotov cocktails and fireworks, forcing the Israeli police to withdraw amid heavy firing of tear gas grenades.
No injuries were reported in the clashes.
Source: The Palestinian Information Center