Israel reneges on a promise not to renew administrative detention of hunger-striking prisoner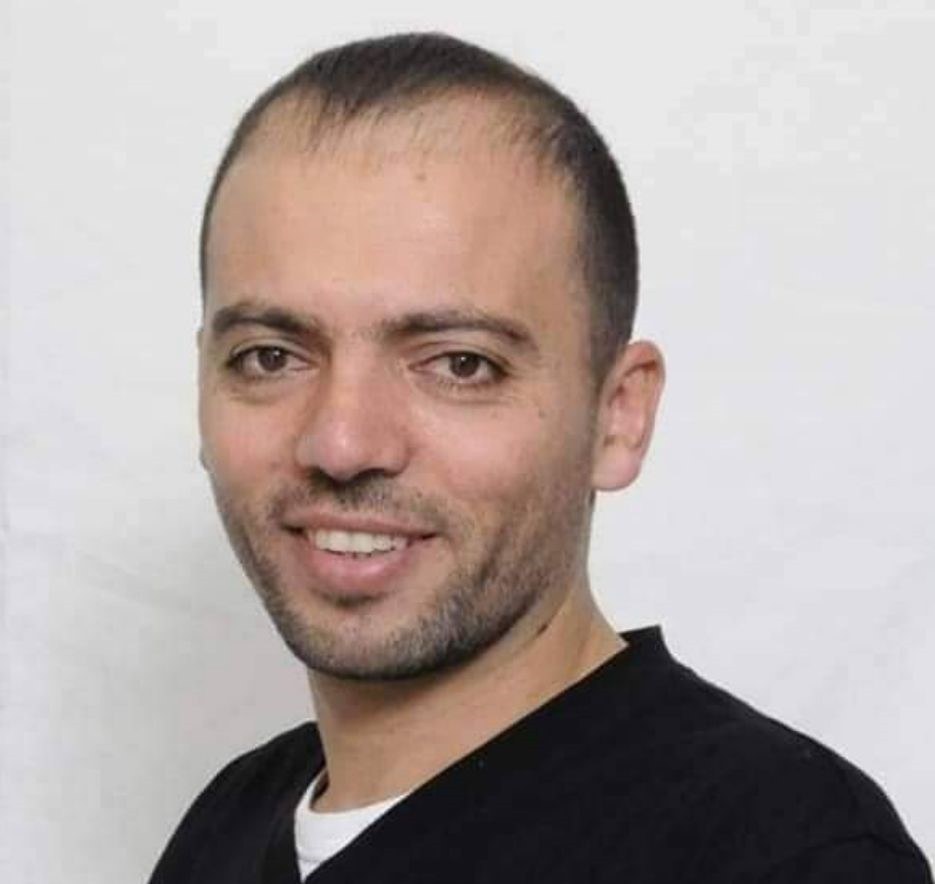 After 111 days of fast, he was said to be let go in a week. Then they renewed his detention for 4 months.
RAMALLAH, Thursday, June 23, 2022 (WAFA) – The Israeli occupation authorities tonight reneged on a promise not to renew the administrative detention of Khalil Awawda, 40, who has been on hunger strike for 111 days, only two days after he has suspended his fast, according to the Palestinian Prisoner Society (PPS).
It said Israel renewed Awawda's administrative detention for another four months, three days before his current detention period was going to end.
Awawda, married with four children from the southern West Bank town of Idna, went on hunger strike demanding an end to his incarceration without charge or trial. After 111 days of fast, he was promised not to renew it when it expires, prompting him to suspend his hunger strike.
He is currently in hospital following a severe deterioration in his health due to his long fast.
M.K.
SOURCE https://english.wafa.ps/Pages/Details/129804