Jerusalem youth released from prison under strict conditions, including house arrest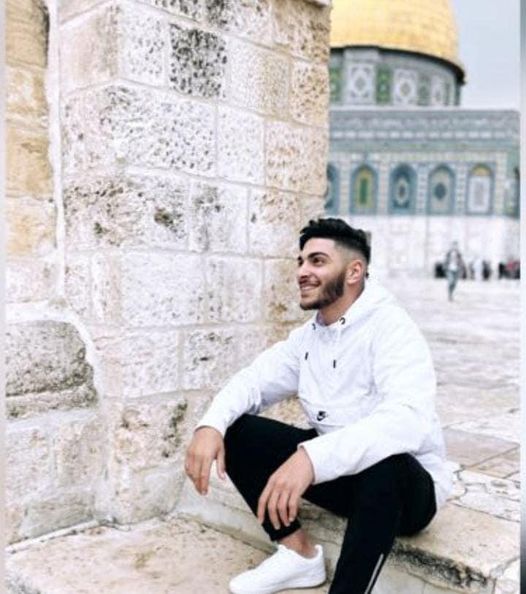 An Israeli court today released from prison Mahmoud Qbeid, from Isawiyya neighborhood of occupied East Jerusalem, under very strict conditions, according to the Prisoners and Ex-Prisoners' Commission.
It said the court placed Obeid under house arrest for 10 days, banned him from entering Al-Aqsa Mosque compound for 90 days, forced him to a pay a 2000 Israeli shekel ($600) fine, and a 10,000 shekel ($3000) warranty by a third party.
Obeid was detained at his home last month during a raid by the Israeli forces during which they ransacked the house and damaged its walls.
Source: Wafa News Agency