Nine Palestinians killed in Israeli air strikes in northern Gaza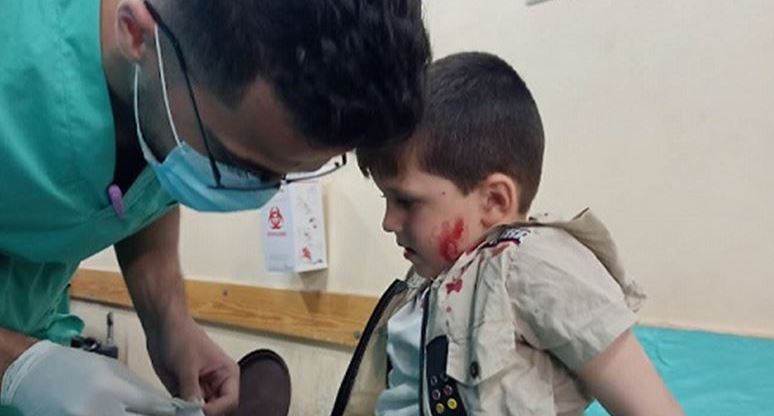 Including three children
Israeli warplanes fired a number of missiles on a gathering for Palestinian citizens in Beit Hanun, north of the Gaza Strip, on Monday killing nine including three children.
The ministry of health in Gaza said that the bodies of nine martyrs were carried to Beit Hanun government hospital along with a number of injured citizens.
Local sources also said that the warplanes targeted a motorbike in the same city killing its driver.
Palestinian resistance factions in Gaza had fired a barrage of rockets at Israeli targets in retaliation to the Israeli attacks on the Aqsa Mosque and Sheikh Jarrah neighborhood in Occupied East Jerusalem over the past few days.

Source: The Palestinian Information Center