Palestine: 9 deaths, 611 new cases within 24 hours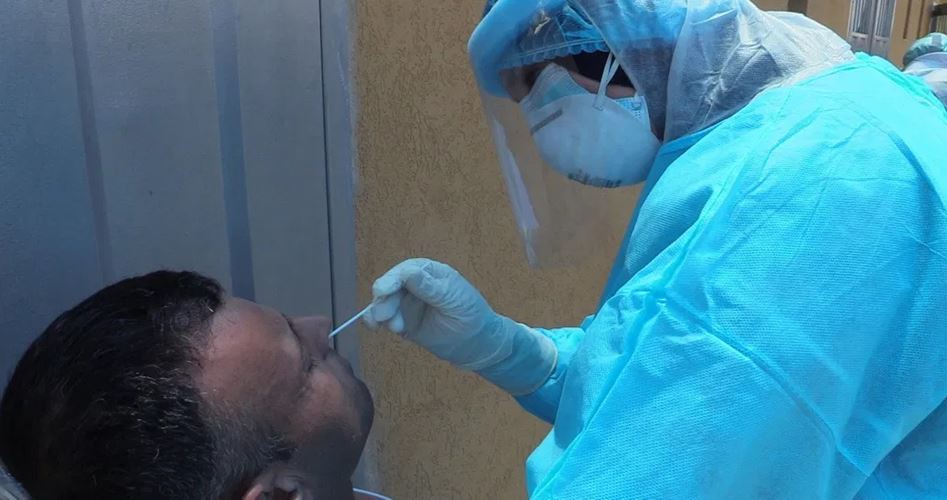 The Palestinian Ministry of Health in Ramallah on Monday reported 9 new deaths associated with COVID-19 (coronavirus), 611 new cases, and 968 recoveries during the past 24 hours.
Mai Al-Kaila, the Minister of Health, stated in the daily report that the rate of recovery from coronavirus reached 70.5 percent while the rate of active cases is 28.9 percent and the death rate is 0.7% of the total cases.
The new coronavirus infections were distributed as follows: al-Khalil 151, Nablus 11, Bethlehem 60, Qalqilya 10, Ramallah and Al-Bireh 105, Jenin 34, Salfit 18, Jericho and Al-Aghwar 30, Tulkarem 1, Gaza Strip 42, and Jerusalem and its suburbs 147.
The Minister indicated that there are 34 critically ill patients who have been admitted to intensive care units and 8 of them have been placed on ventilators.
Source: The Palestinian Information Center