The israeli occupation forces IOF limited incursion into eastern Gaza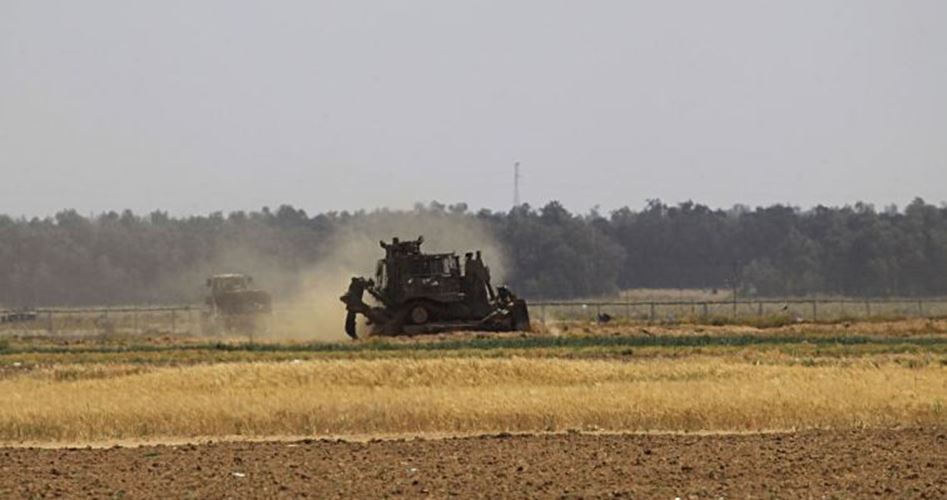 The Israeli occupation forces (IOF) carried out a limited incursion into Palestinian citizens' border lands east of the Juhr al-Dik area, southeast of Gaza City, and east of Jabalia, in the northern Gaza Strip, on Wednesday.
Local sources reported that the Israeli bulldozers escorted by tanks moved from army camps located behind the border strip east of Gaza City and Jabalia town and advanced tens of meters into Palestinian lands.
The occupation vehicles carried out leveling and bulldozing work and set up earth mounds in the two targeted areas, amid intermittent gunfire and smoke bombs to cover the incursion and the bulldozing.
The IOF carries out routine incursions into the Palestinian border lands in Gaza and prevents farmers from accessing and cultivating their lands.
Source: The Palestinian Information Center